I'll just share the photos I've found on line from Hill County, the area where lots of my roots were planted.
In Hill County Texas, there are several sites which factor into my ancestors' homes.
Hillsboro became the site of the Booth family home, but Woodbury was where the Witty's settled.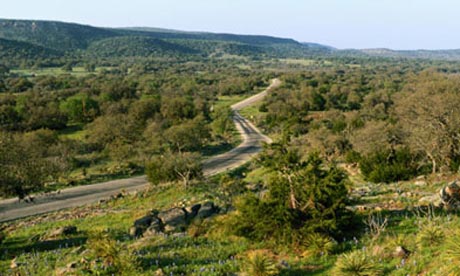 A couple of the areas of Hill County...including an early pioneer home.
Randle-Turner House, Itasca, Hill County, Texas
A later house in Hill County


Map of Texas highlighting Hill County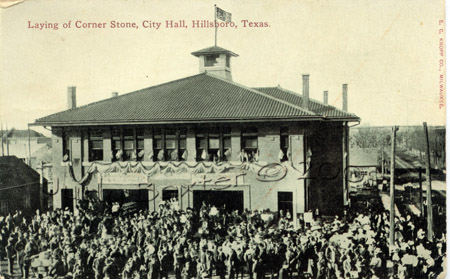 Laying of Corner Stone, City Hall Hillsboro, Texas